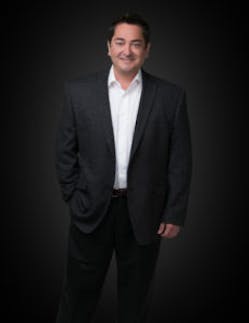 Leland
Leland earned the title of "MrFullerton" in 1998 by the Fullerton Chamber of Commerce. "I earned this honor by not being able to say "NO" when asked to serve." All the items listed below give you an idea of his dedication to Fullerton and being a good citizen.
"I'm as dedicated to my clients as I am this city and I look forward to serving your real estate needs." When not helping his clients, Leland spends time being a father figure to his niece Emily and leading the board at the Fox Theatre trying to complete the restoration and get it open for all to enjoy.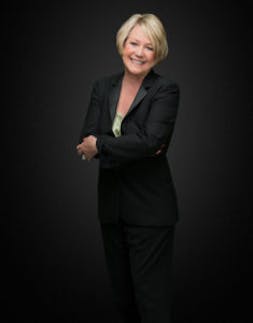 Betty
Betty has served the real estate needs of Fullerton since 1978. With a history of consistently being Fullerton's #1 Realtor added to Leland's history, the two are a powerhouse team of experience and knowledge. Betty has retired and left Leland to handle the business and trusts her clients to him. "I had a partner for years. But I chose to let Leland handle my past clients and business because he's super competent and easy to work with. I encourage you to call him."
Be sure to check out the past sales neighborhoods showing the sales from them both over the years. The sales speak for themselves about their dedication and experience.